I had an idea to make a cake and when I went to make..I realized my boys had eaten up the ingredient I wanted to use! lol I looked around and found what I thought was a suitable substitute. It was! Only 2 ingredients and a perfect moist, delicious cake! It was more that I thought it would be. YAY!! Are you ready? Well then, here ya go!!!
Yogurt Cake
boxed cake mix, I used Betty Crocker Devil's Food
2 1/2 cups lowfat vanilla yogurt
That's It!!!
Preheat oven to 350 degrees. Grease pan. I used a 15" x 11"...I was going to make something else with the cake but everyone got into it before I could. ;D
Mix yogurt a minute. Add cake mix and beat for 2-3 minutes.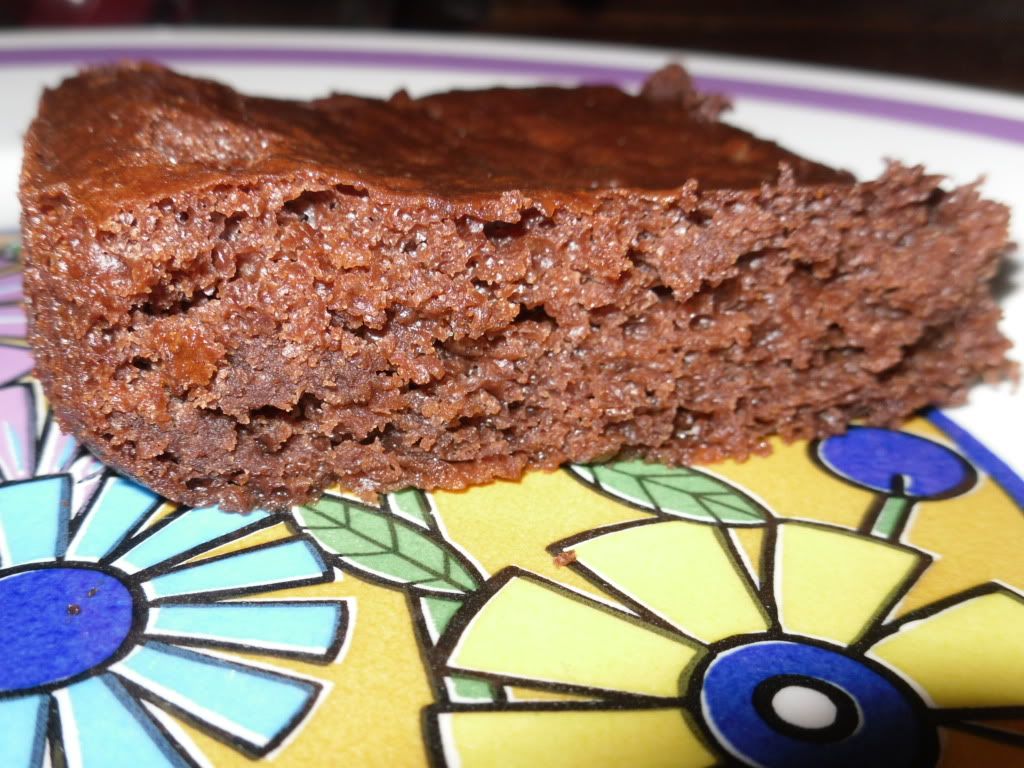 It will be a little thick, sort of like a mousee.
Put it in the oven for 15 minutes. Turn the pan around and cook another 10 minutes or until done...toothpick inserted in center comes out clean. Let cool, if you can, and enjoy! <3 and hugs!