I was making muffins the other day and realized I was out of brown sugar. How could that be? Ah Ha! The 6 batches of Pumpkin Muffins I made last week may be the reason! ~smile~ Not wanting to go to the store, I searched the internet and found out it is very easy to make your own brown sugar! Who knew? Obviously, not me. I often find myself looking for things I am out of and usually find them by a simple search. Two ingredients and you are set. I will never buy brown sugar again!
By clicking on the advertisements on my blog, you are helping support it. Please take a moment to check them out when you visit. Thank you!
2 cups granulated sugar
3 Tablespoons Unsulphured Molasses
Mix well until all the molasses is incorporated in the sugar.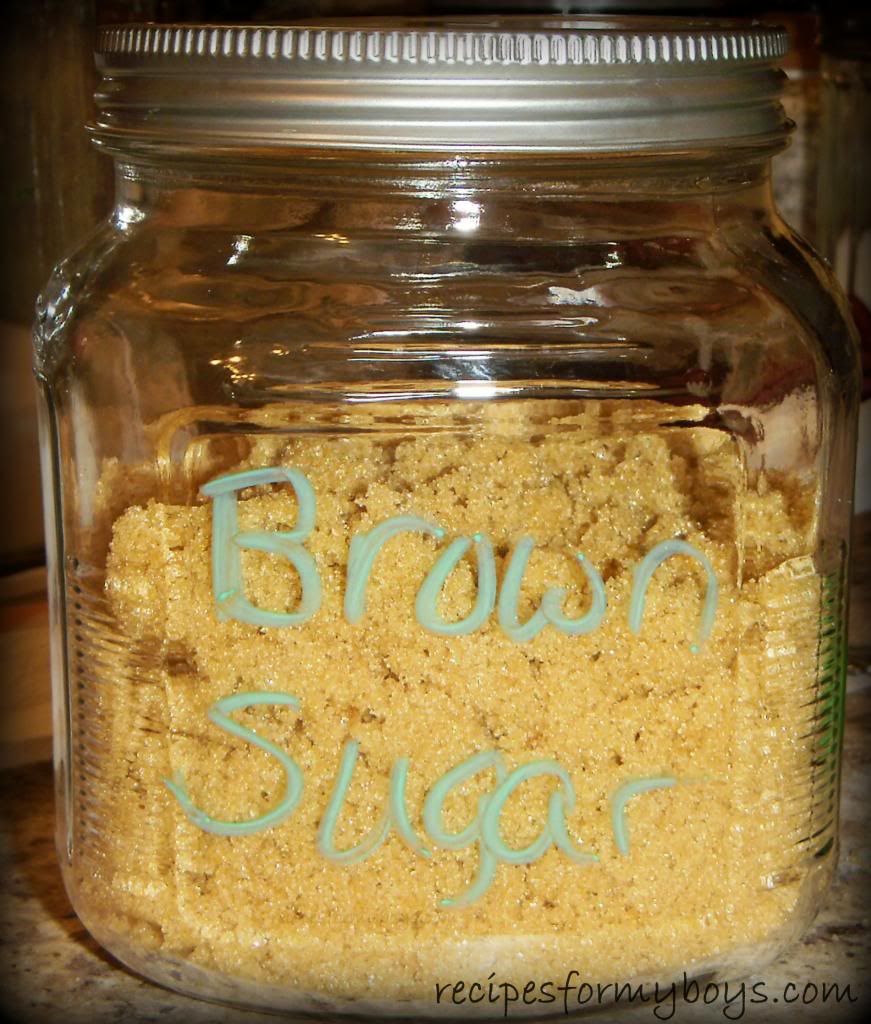 Use immediately or store in an air tight container.
That's it! So easy....why didn't I think of that before!
Please take a minute to view
this recipe
on Examiner.com and subscribe to my articles. I post some of the recipes there first.
If you are interested in writing for them, you can
apply here
.