Oh, I found the best marshmallows to work with! I went to the store to buy unflavored gelatin so I could make peppermint marshmallows for My Boys. And what to my wondering eyes should appear..StackerMallows! Oh My Gosh! I wish I had of bought all they had! Below are some we fixed today. Use whatever you wish to make your Gourmet Marshmallows! <3 and HUGs!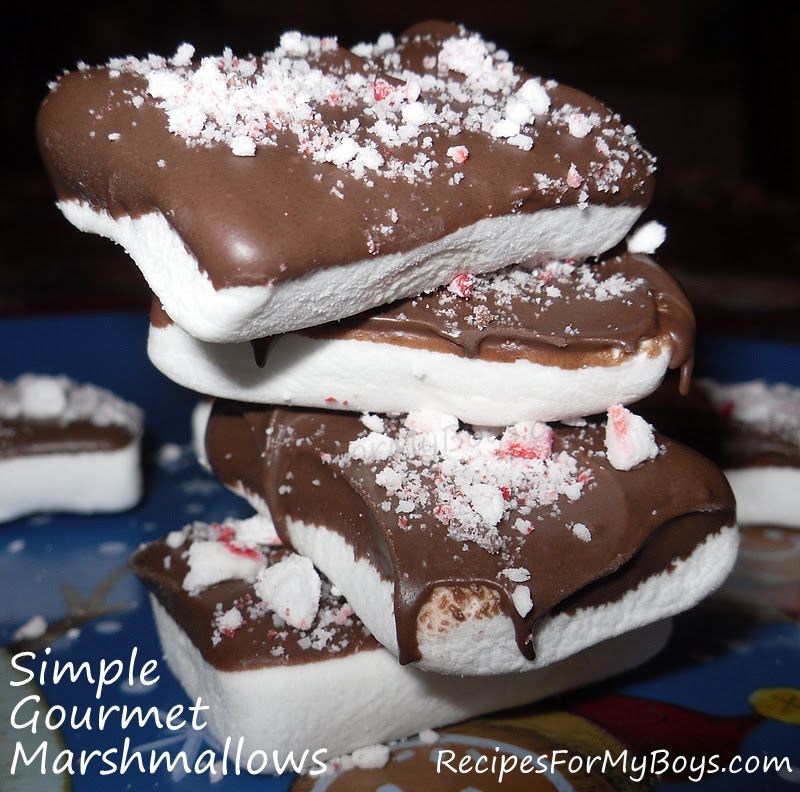 Chocolate with Crushed Soft Peppermint Candy
Covered with Chocolate and Coconut
Are you thinking .... Mounds?
Drizzled with Chocolate