This is an old recipe I found a while back. I just love that, don't you? It is such a joy to find old recipes I haven't made in a long time and have completely forgotten about. I have a lot more too come. ;D
This isn't a cake but is in the shape of a cake and looked so much like a cake that I called it a cake. LOL Sorry about that, I got carried away. ~giggle~
NOTE: If you are on a diet, you will have to watch yourself with this one.
1 tub (or 2 large tubes to be safe) refrigerated chocolate chip (or your favorite) cookie dough or make your own
(original recipe said to use one tube, I used enough dough to cover bottom of pan from the tub of cookie dough)
1/2 to 1 teaspoon vanilla
8" spring form pan, cake or pie pan
Directions
Preheat oven to 350 degrees F
Spray pan
Press a layer of cookie dough on bottom of pan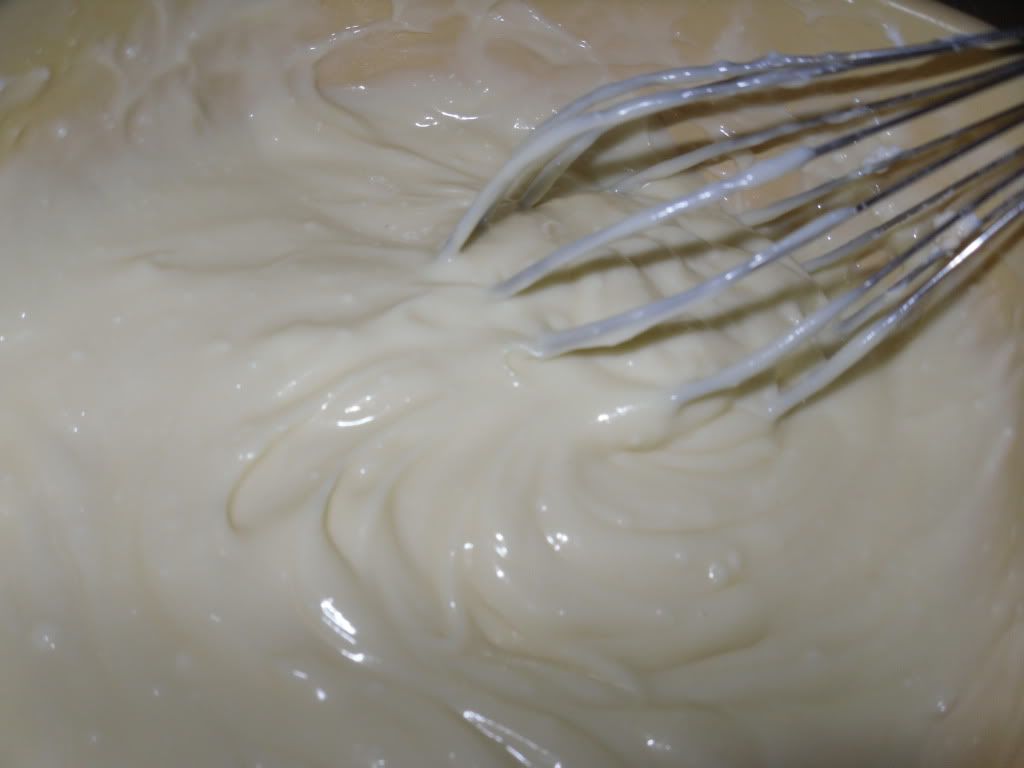 Mix cream cheese, egg, sugar and vanilla together
Spread over cookie dough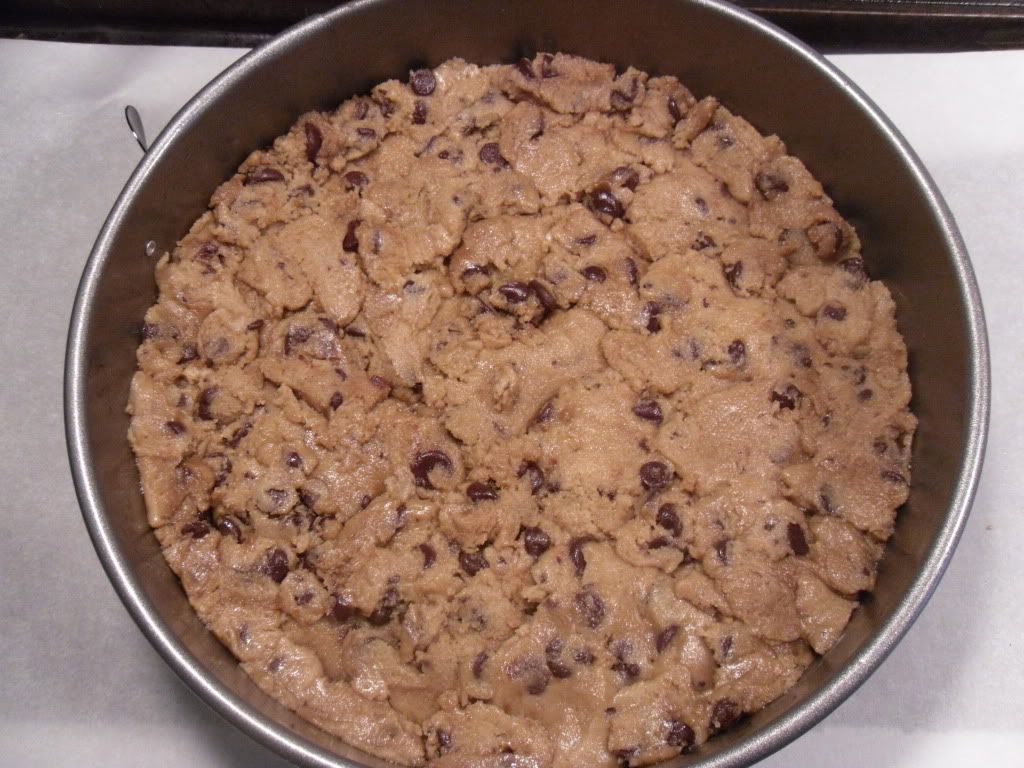 Add a layer of cookie dough to completely cover filling.
Then go over and seal any little openings.
Cook in preheated oven for 15 minutes. Turn and cook another 15-25 minutes depending on how much dough you used.
It will be done when a tooth pick inserted comes out clean.
Let it cool for a bit. You can serve warm or put in the refrigerator to cool.
This "cake" needs to be refrigerated.
My spring form pan does not close anymore. I put a piece of parchment paper on the bottom of a cookie sheet, put the ring of the pan on top of it.
There was only a little bit of the dough that came out during cooking.
Don't throw your sprung ones away...they can still be used.
The above picture is taken while warm. My sons couldn't wait!
Buy 2 pounds of whole bean Starbucks® coffee, get one free! (Limit 5 per customer). Valid 8/1 through 8/4 only! No promo code necessary.