Hello Gorgeous! Yes, you! I am so happy to see you here and
missed you so much last week!
I absolutely LOVE all of the amazing recipes you linked up here and with lovely co-hostess, Joan of Chocolate, Chocolate and More.
I cannot believe how fast the time is going by. Next week will be 1 year of
Thursday's Treasures!!! There have the BEST recipes shared here. I wish I had the time to organize all the links. Wouldn't that be awesome! Alas, there isn't enough time to do much of anything. The day starts before 5 am and ends after 12 am for me and I still don't have everything done that needs to be done. Maybe one day....
I entered a contest Makin the Bacon on facebook. I would love if you could vote for my
Roasted Bacon Asparagus
. Even those that don't like asparagus will love it!
Here are just a few of the terrific recipes y'all shared with us last week. I cannot wait to see what this week brings. Love and hUgs, Sweetums!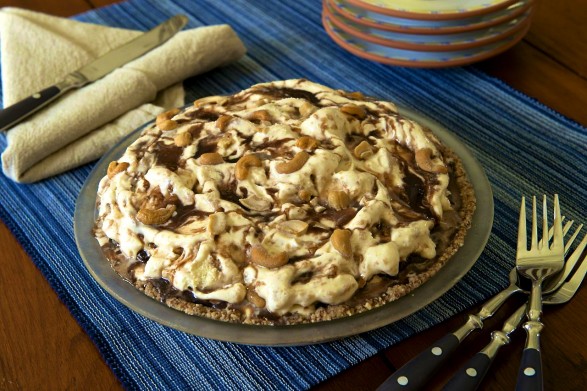 Please visit my lovely co-host Joan of Chocolate, Chocolate and More on
facebook
and her
blog
. You'll be so happy you did!
Link to your recipe directly, not your blog.
Link back to this post. We are sorry but recipes without a link back cannot be featured.
Please follow my blog, facebook, pinterest, twitter, e-mail, rss...you get it. Whatever is your favorite way to follow to stay up to date.
Please do the same with my lovely co-hostess, Joan.
Share as many recipes as you like. The party is open all week.
Please visit others...they appreciate it as much as we do.
Leave a comment. I love to know you were here.
Y'all have a beautiful week. Be good to yourselves and each other.

Previous week's parties!
Week's 1-29 can be found
Here

Now......Let's Party!
For now here's the link. Have a beautiful week with a lot of Love and hUgs!